Feel your best, naturally
Get to the root cause of your problem to gain the health you deserve
Enjoy unrushed visits with doctors who listen.
Follow a personalized plan that produces results.
Go beyond symptom management and heal.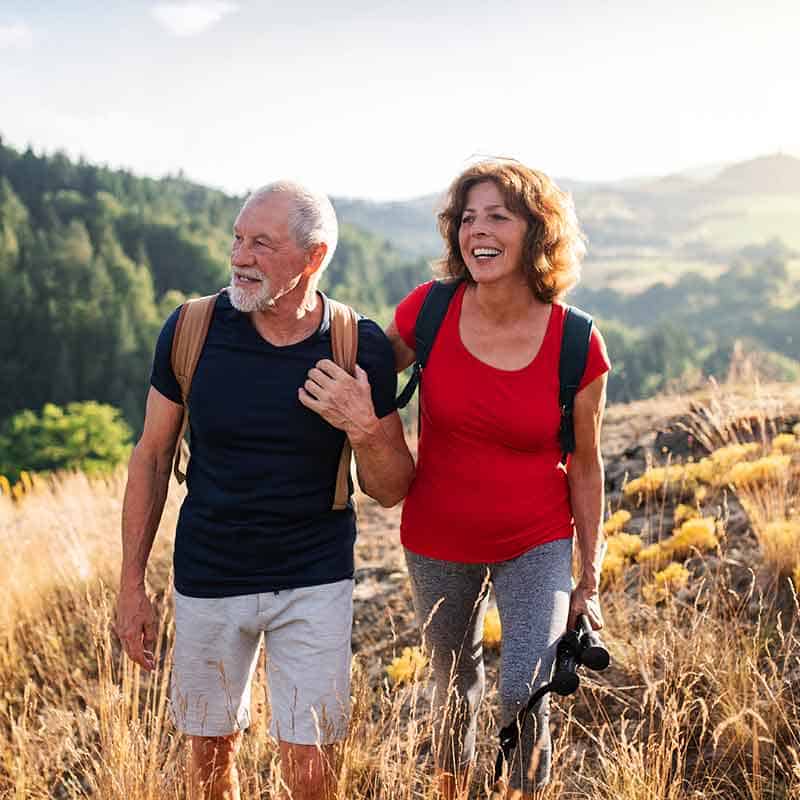 Most conventional doctor visits can get from "what's wrong" to "here's a medication that can help" in four minutes or less.
Unfortunately, too many people battling fatigue, debilitating pain, weight gain, and chronic illnesses are stuck in a revolving door of conventional medicine. They end up with a cabinet full of drugs that help mask their symptoms but aren't getting any closer to healing.
At Inland Naturopathic Wellness Center, we believe that achieving true health and wellness requires a different path. It starts with our team listening to your needs, believing you when you say something is wrong, and spending the time it takes to uncover the true culprit of your concerns. From there, we build and implement an integrative plan aimed at getting you better once and for all.
LET'S TALK ABOUT YOUR CONCERNS
Your health is your greatest asset
HERE'S HOW WE'LL HELP YOU ACHIEVE IT —
Book a complimentary call.
We'll start with a short call to understand the tip of the iceberg. If we're confident we can help, we'll invite you to the office so we can talk at greater length.
Get a straightforward plan.
During your initial wellness consultation, we'll review and recommend your personalized wellness strategy. Your approach is led by our licensed naturopathic doctors and includes visits, health coaching, labs, and supplements.
Live your best life.
With clear answers about what is causing your symptoms and a thoughtful strategy to overcome the problem, you can expect measurable results and a team relentlessly devoted to your wellness.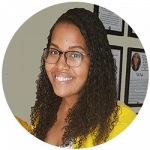 "We all have struggles in life but when we can take control of our life, that is amazing. I'm truly grateful and I'm blessed I took this step."
— Erika George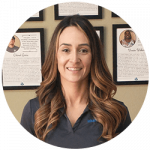 "Not having digestive issues or severe congestion and having more energy allows me to show up more in my personal and professional life. I've been able to work peacefully at my desk for hours and be more productive, without being interrupted by digestive issues and congestion/breathing. I absolutely recommend Inland Naturopathic. Trust your gut and seek a solution. I found solutions through Inland Naturopathic, and I hope to inspire others to look to naturopathic medicine."
— Denise Jones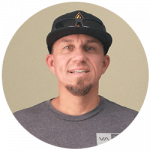 "I feel great… I can do everything I could before any of this; being able to play sports with my children. Being able to do all the things I used to be able to do has been wonderful."
— Colonel Garcia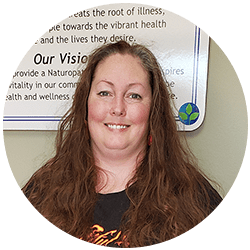 "It's about all those little things that you do along the way and all the things you get to enjoy because your quality of life is a million times better. I'm really grateful to have found this place."
— Layla Morales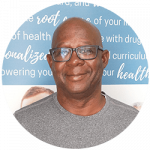 "I got involved with the health coaching and watching the videos to learn how to eat. I started going to the gym. My weight started coming down, I started feeling better and as a result I've lost over 25 pounds from the initial start to now. Now, I'm no longer in danger of having to be on diabetic medications.
Thanks to the staff here, they all worked as a team, as a family to get the end results that we have right now, so thank you to everyone for all their support that I needed to get to where I am now."
— Richard Moore
You don't have to settle for subpar solutions
After practicing for more than fifteen years and helping hundreds of people find meaningful solutions to pain, fatigue, and chronic diseases, our team is committed to helping you get the care and guidance you need to achieve ultimate health and wellness.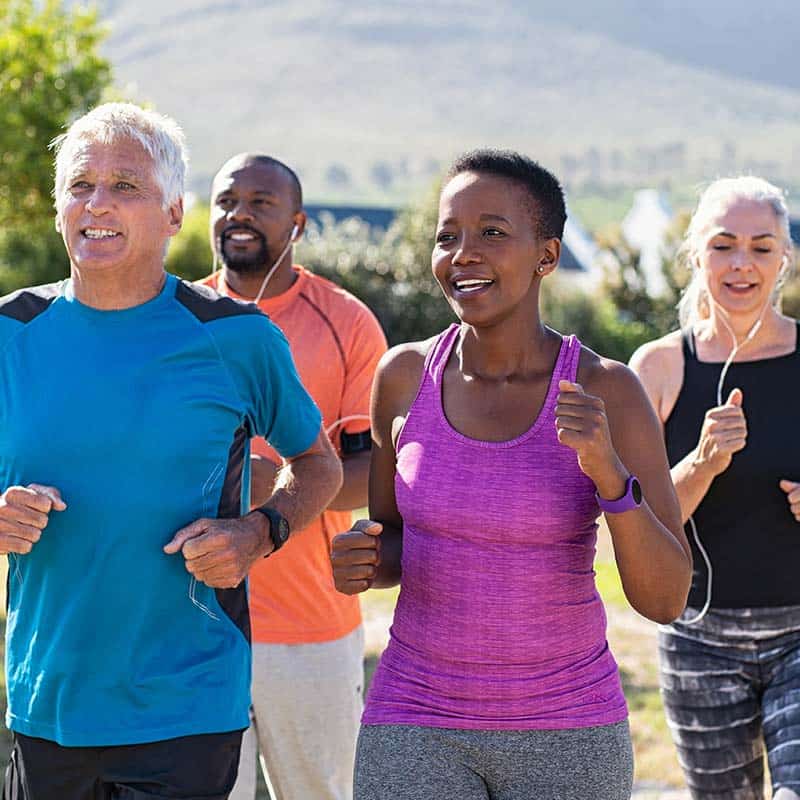 Explore our Vitality Approach
We can't wait to celebrate your success. In the meantime..
Here's what our patients are saying
Frequently Asked Questions
What conditions do you treat?
Our doctors focus on treating gastrointestinal disorders, imbalances of the thyroid and other hormones, diseases of the cardiovascular system, conditions of the skin, environmental toxicity, individuals with cancer, autoimmune conditions and musculoskeletal injuries and pain. We provide men's and women's health, care for children and we treat most conditions. Schedule your complimentary call to discover how we can help you.
How long does care last?
Each care plan is customized to the individual, but you can expect to see lasting results in 3-9 months.
What is Naturopathic Medicine?
Naturopathic medicine is a distinct health care profession, emphasizing prevention and optimal health through the use of methods and substances that encourage the inherent self-healing process. The practice of naturopathic medicine relies heavily on finding and addressing all factors that cause disease rather than merely suppressing the symptoms. Naturopathic medicine emphasizes prevention and health optimization, not simply the absence of disease, and uses natural therapies such as supplementation, botanical medicine, nutrition and other therapies with a high safety profile and low risk compared to pharmaceutical approaches. Some now call this functional medicine.
How much does it cost?
The cost of our wellness approach varies based on each individual's needs. We offer different payment plans and financing to fit your budget. Please book a complimentary call for more information.
Will health insurance pay for my care?
In California, health insurance companies do not pay for the comprehensive type of care we provide. They also do not pay for the duration of time provided, patient education or the therapeutics we offer.
Therefore, we operate outside of the insurance model, so as to prevent this industry from interfering with your needs. To prevent costs from standing between you and a health solution, we offer payment plans and financing to fit your budget.
Do you offer patient financing?
Yes, we offer financing through Advanced Patient Financing. Advanced Patient Financing offers rates that beat popular competitors. Although Care Credit does not finance health care provided by naturopathic doctors, we provide alternatives. We can help with different payment plans and financing options to fit your budget.
Can I use my Health Savings Account/Flexible Spending Account?
Yes, in most cases our care and services fall under qualified medical expenses and can be paid for with your HSA/FSA. We are happy to work with your account provider to ensure coverage.
Organizations we belong to







Start your journey with a free resource
CHOOSE FROM FOUR OF OUR MOST POPULAR GUIDES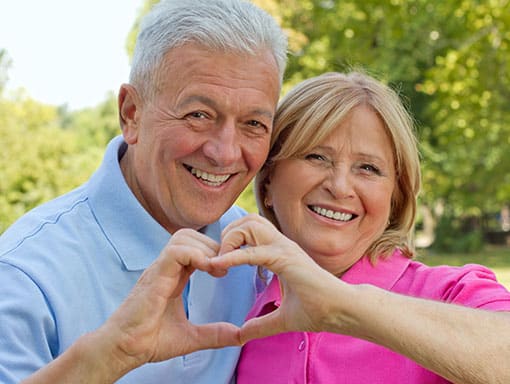 To Protect Your Heart Now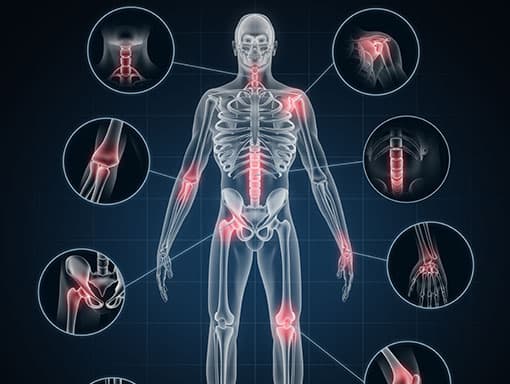 To Know About Regenerative Medicine & Joint Pain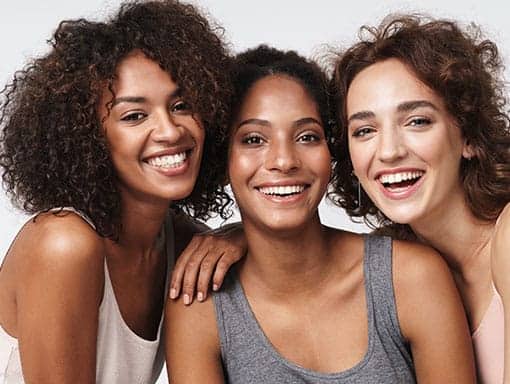 If painful symptoms, lack of energy, and dependency on prescription drugs are robbing you of the lifestyle you crave, we believe you deserve better.
Let's go beyond the typical doctor-

patient model and reach your goals,

 

naturally.