Once you've had your Complimentary Call, and we've met further to determine a plan of action for you, it's time for
To get the most out of your visit please adhere to the following requests.
Complete your Client Info/Office Policy and Intake form prior to your arrival. They can be found in the Forms section of this page.
Arrive fifteen minutes prior to your appointment time
Bring your laboratory and medicals records for the doctor to review
Bring all supplements you are currently taking
Patient Info/Office policy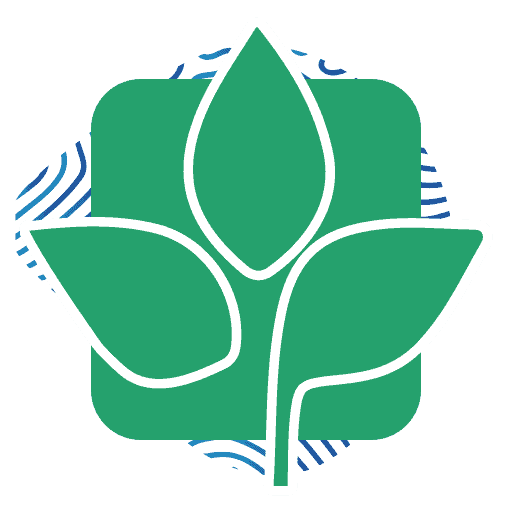 Vitality Wellness Member login
Monday, Wednesday, Thursday
We close for lunch from 12:00 PM to 1:00 PM on Monday, Wednesday and Thursdays, and from 1:00 PM to 3:00 PM on Tuesdays.